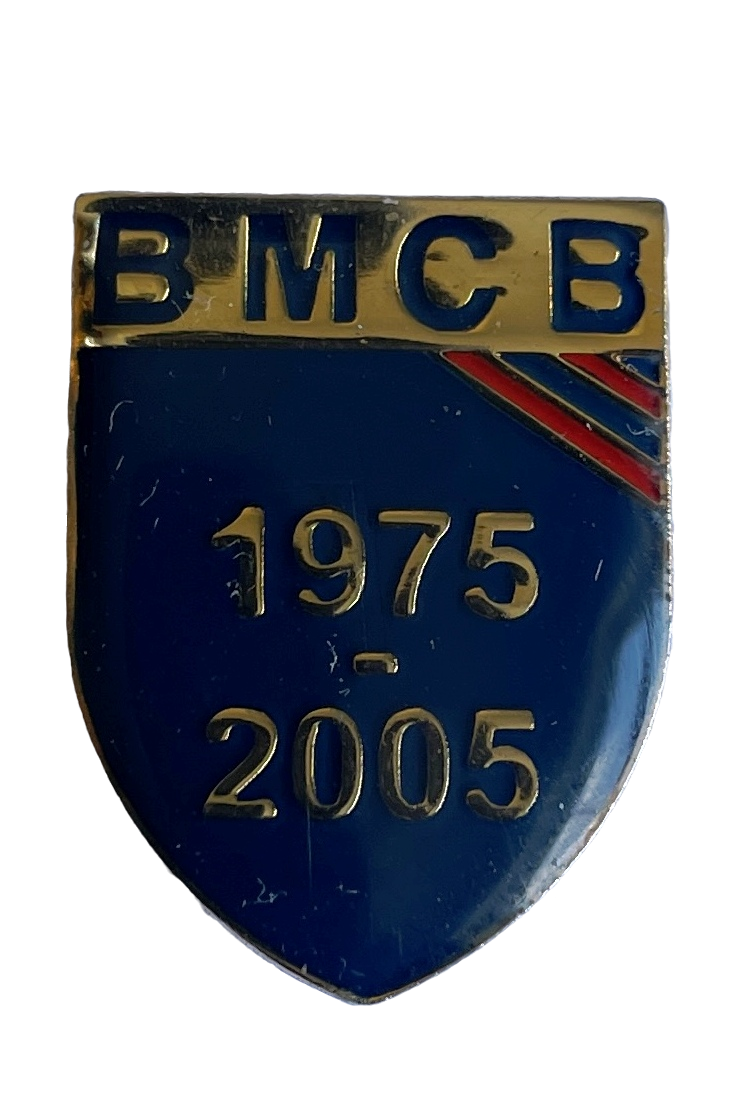 Bradford Concert Band's (BCB) origins go back to 1975.
The founders, the late Ken Hall, Ken Dinsdale and Harry Coleman, all had wide experience in civilian and Army bands. They felt that the time was right to introduce a concert band or military band incorporating woodwind and brass instruments as an alternative to the brass bands for which the North of England is world famous. So they formed the Bradford Metropolitan Military Band.
An advertisement for musicians was duly placed in the Telegraph & Argus and the first rehearsal, which took place at Fairweather Green Working Men's Club on 6 April 1975, was attended by nearly 40 musicians.
The band's first concert was at the same club, only 3 months later in July 1975. A year later the band gave the first broadcast and in the same year made it's first appearance at the National Festival of Concert Bands held in Solihull, gaining a merit award. In 1979 the band won 1st place for deportment and 2nd place in the music programme competition at the National Festival.
Around that time the band changed it's name to Bradford Metropolitan Concert Band (BMCB). The new name was felt more suited to a civilian band and helped explain to audiences that we did not have any direct military connections.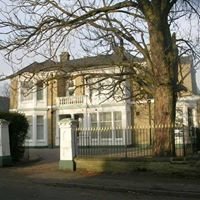 A well documented part of the band's history is the devastating effect of the Bradford riots in 2001. Our entire music library, uniforms, instruments and equipment were lost when our rehearsal rooms at Girlington Conservative Club were fire-bombed. Thankfully the band recovered from this tragedy and managed to replace most of the lost items.

Our band room is at the beautiful and historic Baildon Hall on the outskirts of Bradford.

Our rehearsal venue is our band room at Baildon Hall.

The band celebrated its 40th anniversary in 2015 with a social with many former members attending.


In 2017 the band rebranded to a more up to date name and became Bradford Concert Band.

In 2018 the band became a registered charity.

We are looking forward to celebrating out 50th anniversary in 2025, coincidentally the same year that Bradford will be the UK City of Culture.
The band is a friendly sociable band whose members enjoy playing music together.

Currently the band is around 30 players strong, and plays regularly throughout Bradford / Leeds and surrounding areas and occasionally further afield. We also perform with local choirs and other musical organisations.

If you'd like to know more about the band, check out the About Us page.